Have you guys seen these super cute paper clips all over the instagram bullet journal scene? I swear I have seen this super cute hand paper clip a million times but I didn't want to buy it. I decided I had to make my own DIY Copper Paper Clip version. This is a very simple DIY and it only takes a couple of things.
Here is a video explaining this whole process. Now you can see the whole sped up copper hand paper clip DIY and then the DIY copper icosahedron paper clip process
For this DIY you will need:
Salvaged copper elecrtical wire
wire strippers
2 pairs of pliers

needle nose
round nose

wire cutters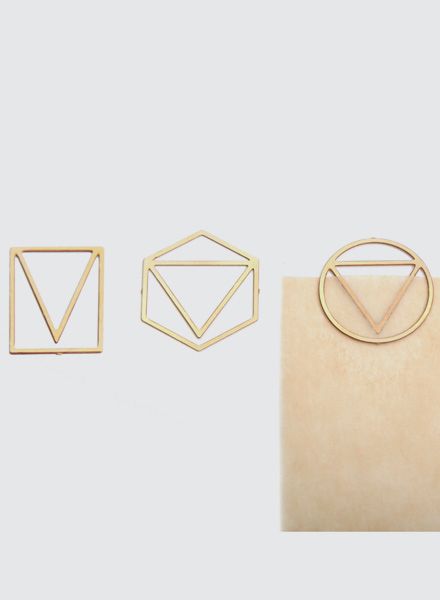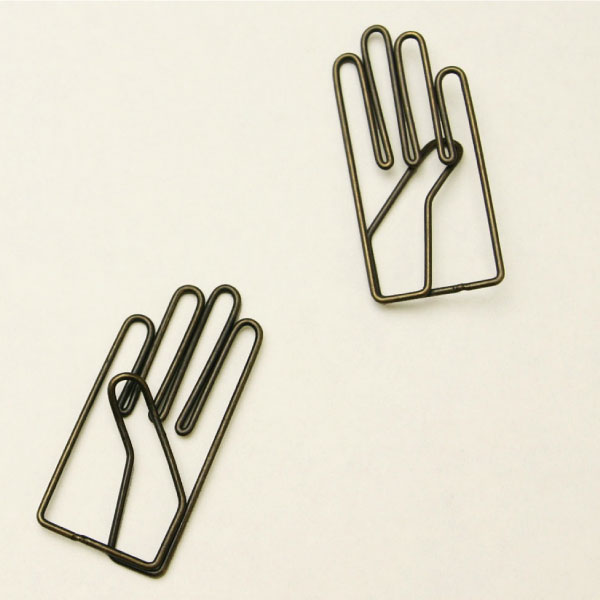 First, gather your materials and come up with what patterns you want to make and draw templates of how you want to bend your paper clips.
I used electrical wire because for some reason that is something I have a lot of around the house. This means that my DIY paper clips ended up being a great rose gold copper color. If you have any other types of wire you can use them as well. The original pictures I was inspired by were brass and oiled bronze in color but I like the copper look a little better!
Second, start bending. Use the round nose pliers to bend the tips of the fingers because that will allow them to be rounded at the right size.
Third, secure the ends of the wire so they don't dig into the paper. I just curl the ends in little swirls. You could also crimp them with your needle nose pliers.
Fourth, decorate and use the paper clips on your pages! for all of your paperclipping needs.

And there you have it! You have your very own DIY Copper Paper clip. I have also made other shapes namely triangles for my bullet journal check out my post about that here. I love making bullet journal accoutrement leave a comment saying weather or not you like my Bujo DIYs! Also here is some more shape inspiration from Capree K! She is great you all should check her out!
Hi, I'm Marina! I grow vegetables on an Organic farm, and I DIY sustainable solutions to keep our lives clean, happy and healthy.
Related posts: